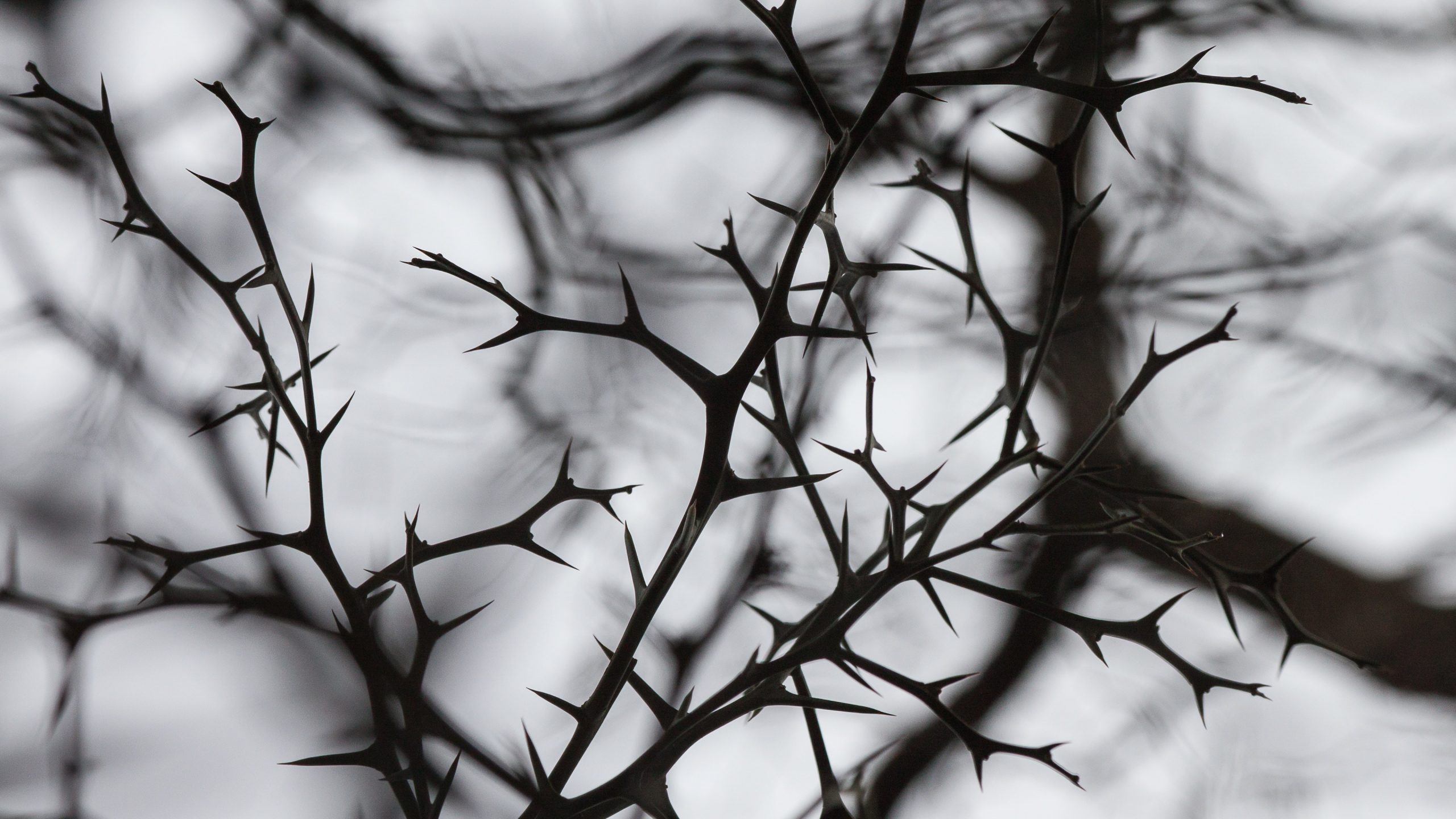 thorns of rage
my legacy was never
to be grovel
at the feet of anyone
not sure why you
expected submission
from the queen of chaos,
but you did and i resisted;
even cheated death
when you sent your missives
of darkness after me
i just returned them to
sender—
did you really think you could
out strategize loki's daughter?
you called me a bruiser once,
and i let you because it would
give me the advantage should you
underestimate me and you did;
should've accepted the petals
of my love because the thorns of
my rage will never stop seeking your blood.
i am complete on my own
"what is a king without her queen?"
historically, stronger.
without mud the lotus will not grow
so you won't see me shedding myself
like snakeskin because something
didn't turn out exactly as planned,
i will just find a different strategy and attack
from a different angle than expected;
i won't give up on me or my dreams
because i knew i was born to change the
world—
it always terrified me a little bit,
this greatness,
but everyone reaffirmed that i was born
for it;
and so i will step into this crown
with dignity and with honor
because i refuse to shirk my responsibility
not only to the world but to myself—
i am a queen,
don't need a king to complete me;
i am complete on my own:
like persephone i am both flowers and death
and like hecate i am a mystery—
my language and the mythology of my
bones
mystifies many.
Photo by Andrey Grinkevich on Unsplash
BIO:
Linda M. Crate's works have been published in numerous magazines and anthologies both online and in print. She is the author of six poetry chapbooks, the latest of which is: More Than Bone Music (Clare Songbirds Publishing House, March 2019). She's also the author of the novel Phoenix Tears (Czykmate Books, June 2018). Recently she has published two full-length poetry collections Vampire Daughter (Dark Gatekeeper Gaming, February 2020) and The Sweetest Blood (Cyberwit, February 2020).
Please follow and like us: