Two Poems|Michael Ceraolo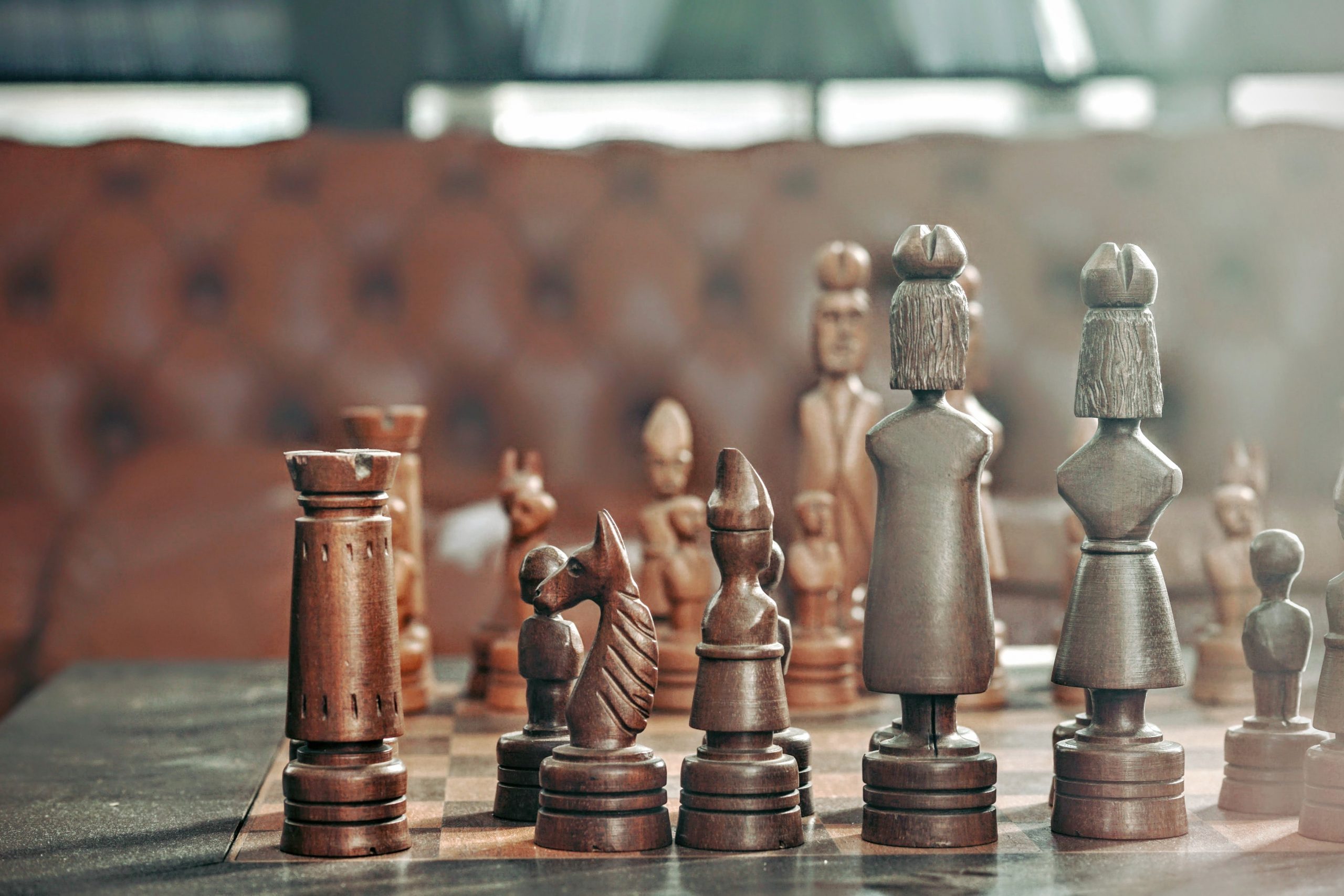 Joseph Steele/Edward Brown et al
We have slipped from history,
mostly because we were known only to a few at the time
We were the front men or the agents of dummy corporations
who kept the price down when buying up the land
necessary for Shibe, Ebbets, etc.
to build the ballparks that bore their names,
the edifices that became legendary
This is our footnote.
           Rube Benton
It's better to be lucky than good
I wasn't good:
I knew the Series had been fixed in '19,
though I've always denied that I profited from that knowledge
(wink wink)
And though I fit the Commissioner's definition
of someone who wasn't strictly honest,
and though others had been banned for 'guilty knowledge',
I was lucky to be a pawn in the game
between the Commissioner and the league presidents,
so I was not banned, and was able to play
three more years in the majors
and then eight years in the minors after that.
Photo by Maarten van den Heuvel on Unsplash
BIO:
"Michael Ceraolo is a 62-year-old retired firefighter/paramedic and active poet who has had two full-length books (Euclid Creek, from Deep Cleveland Press; 500 Cleveland Haiku, from Writing Knights Press) and has two more full-length books (Euclid Creek Book Two, from unbound content press; Lawyers, Guns, and Money, from Writing Knights Press) in the publication pipeline."
Please follow and like us: