Three Poems|Peniel Gifted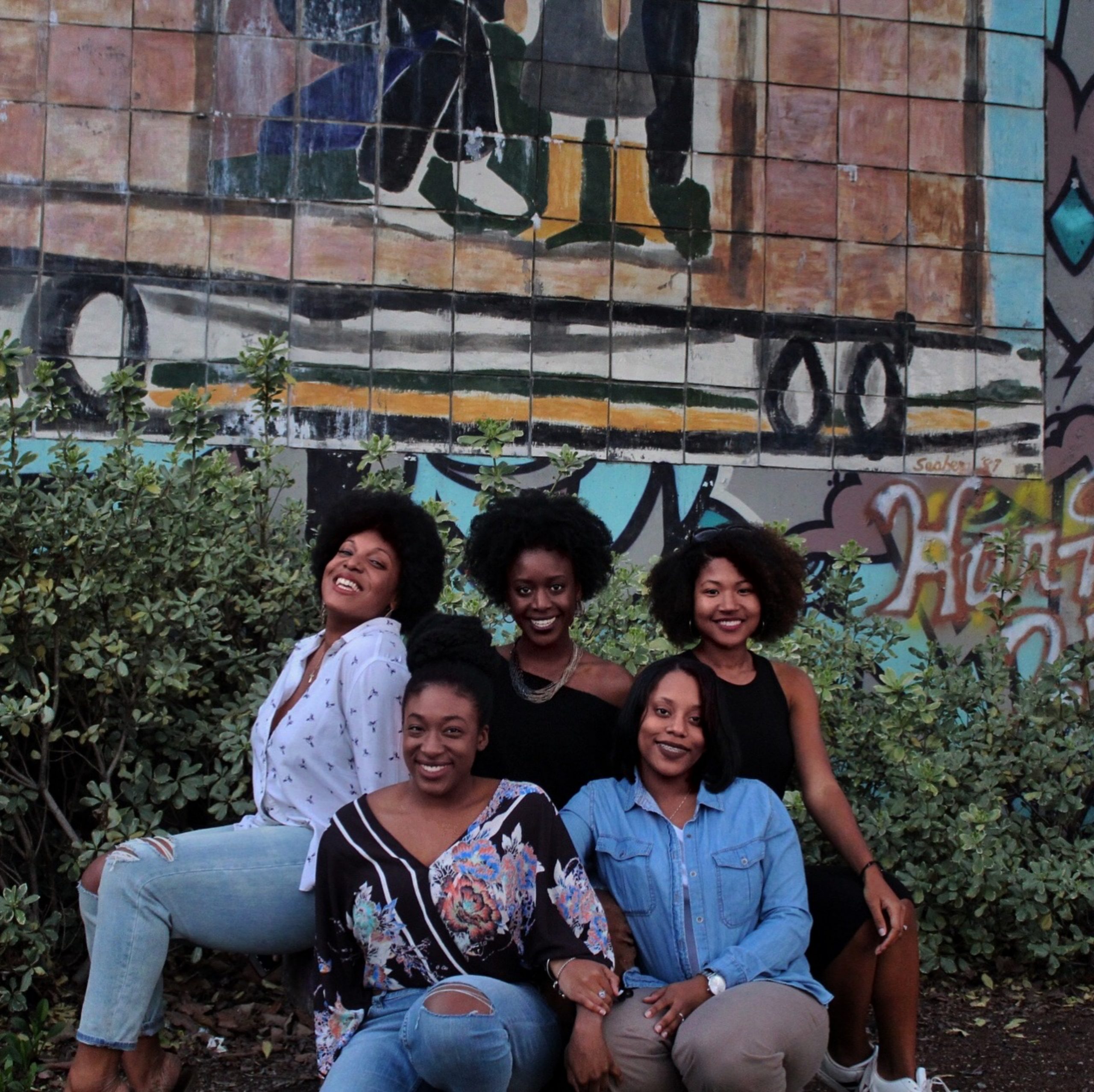 I HAD ONCE
I had once loved life
For its zippy smiles
Racing like cool igloos
To my quacking fry.
I had once sat
Under the dismal roofs
Of soaring trees,
Here and there, looking.
I had once crammed
Particles with fickles
In the greyish table
Of brownish felt.
Of course, I had once
But now, I reside in
Beams of black and white
Shaping life from the
Reminiscence of my little fry.
I AM NOT DEAD
I am not dead
But I live in the eclipse
of whispering drops of salt.
I am not dead
But my hands dang
In coals of fresh palm oil
Plopping from the blues.
I am not dead
But my aisle is a skein
Where baby jellies
Are cloyed as whales.
HAPPINESS IN ME
This joy that breathes
Through the season is a floret
Of lurching husk and fovillas
That brighten in royal robes.
Past, the minutes of limbo's strive
Gone, the king Lear of all time
Ringing, the heavens of a rainbow sky
Cheering, my soul speckles mild.
Photo by Leighann Blackwood on Unsplash
BIO
Peniel Gifted is a young Nigerian poet and writer. She has great enthusiasm for reading, writing and learning and also an adroit lover of nature and God's word.
Please follow and like us: