YOUR ACCEPTANCE OF YOUR PLACE IN THE WORLD|John Grey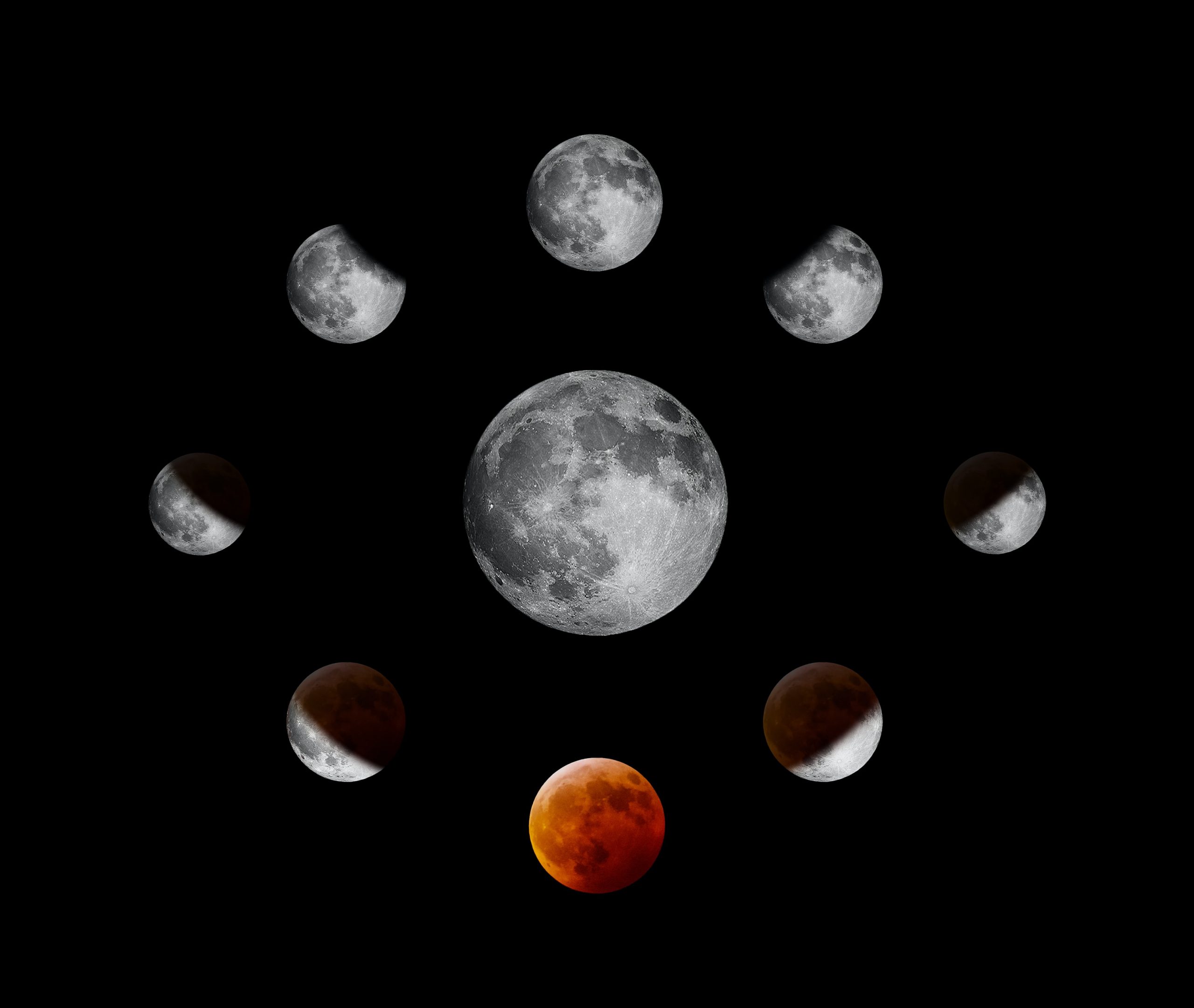 YOUR ACCEPTANCE OF YOUR PLACE IN THE WORLD
In the morning, you mull over
the bloody reverie of last night,
and why there's not the same regret
as there was in years long past.
Werewolf. Damn that word.
Why give it a different name than your own.
You accept yourself.
The hairy beast, the man of letters,
are of the same body, the same mind.
You salute the day with hot coffee,
the crackle of hearth wood.
Normal is today's fare.
You'll grab your share of ordinary life,
even express shock
at the news of the one found by the river
with shredded throat, half-eaten torso.
The change that comes over you
is other people's problems.
Everyone dies eventually.
Surely there is room among heart failure,
cancer, tragic accident, for wolf attack.
Once you feared this other you.
Now you glean its monstrousness for insight.
Some are predators. Some are prey.
There's just one moon.
But many phases.
Photo by Alexander Andrews on Unsplash
Bio
John Grey is an Australian poet, US resident, recently published in Penumbra, Poetry Salzburg Review and Hollins Critic. Latest books, "Leaves On Pages" and "Memory Outside The Head" are available through Amazon. Work upcoming in Lana Turner and Held.
Please follow and like us: