Post-Partum | Oloyede Michael Taiwo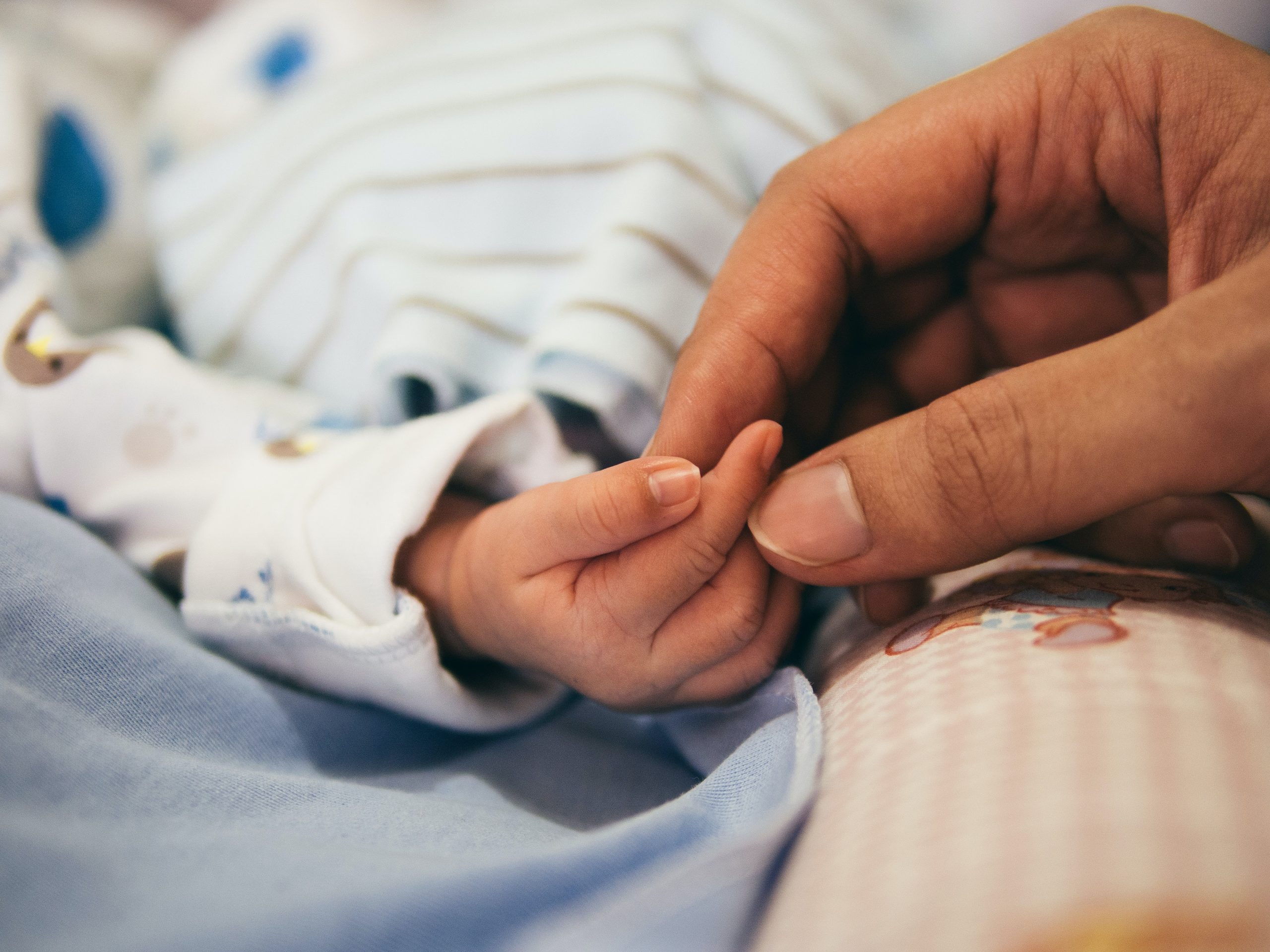 pro caffeinating
in the throes of this
whitlow in my head,
rheumy,
blustering,
sharp;
suffused in a maelstrom of emotions
this pain is oval,
a tear in the gum
large at the base
turbulent,
with a curved face,
and vertices symmetrical to an Alzheimer's wreckage
a swoon in the long in the tooth soot of morass
this gash of agony that floats ashore in the manhole of maternity
this body of tantrums
tethered to an unfenced wall
beleaguered by a drone noise from a whining meadow
an ash of ghost rescued by clairvoyance
this mind, ripped in the angst of labour, hankers for a kaolin-smeared-gauze before it perishes in the thicket of weary bones …
Photo by Aditya Romansa on Unsplash
Bio
Oloyede Michael Taiwo is a poet, storyteller, copywriter, scriptwriter, screen-writer spoken-word artiste, playwright, producer and philomath. He has appeared on different TV and Radio stations propagating the gospel according to poetry and holding conferences on politics and economic issues.
He wrote and produced the play, 'Wrinkles, dimples, naira and bets', during the Lagos Theatre Festival, 2020, in partnership with the British council.
He has performed in several literary events and one of the largest gospel concert in Lagos – Cross Concert.
Also, he curates diverse didactic and literary events, such as:  Learning with celebrities' conference, Lagos poetrython, Fireflies & Bumblebees and the Lagospoetrython spoken word academy.
He has been shortlisted for the Etisalat prize for Flash fiction and long listed for the Quramo writer's prize for literature.
Please follow and like us: