Three Poems | Ahmad Al-khatat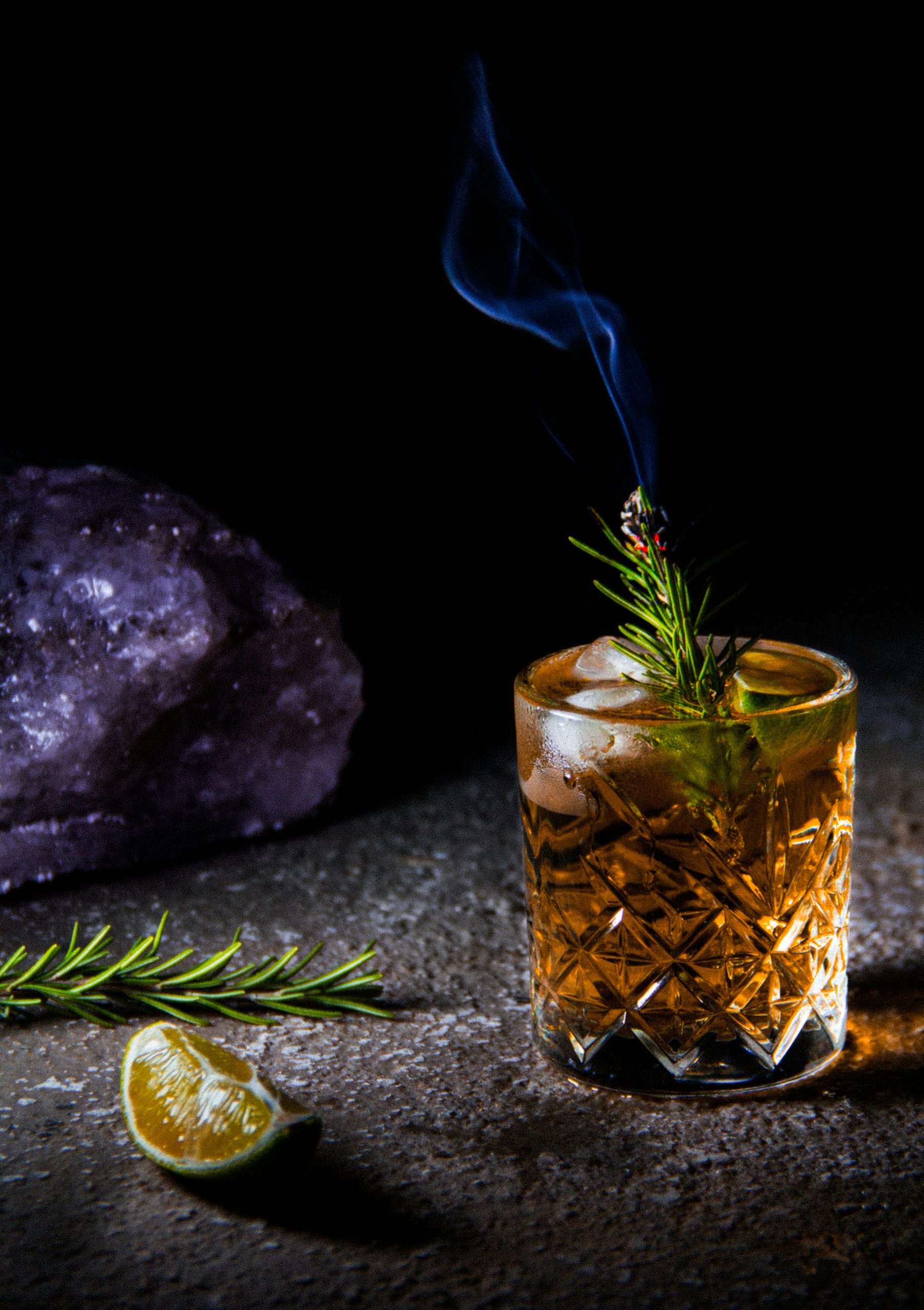 When I Live and Die
I don't have to look up at
the stars again, I won't hold.
the blade of shame against
my flesh by myself in my room.
I shed a tear like an alcoholic.
I laugh and laugh like a smoker.
then I dance up there like a clown
wondering if laughing is a new death.
I try to live in the moment in days, weeks,
and years. I silence my thoughts and behaviours,
just to look over our private messages along
with the pictures, we shared in our old accounts.
I am curious if those mirrors reflect on the sea.
blue are her eyes, her smile as the brilliant night.
Unchain me and allow me to kiss you a bit longer.
Beneath the dew in the mornings full of joy and alive.
The Forgotten Soil
After a few hours of sleep
I wake up with tears of a stranger.
Sooner than expected, I realize that.
we are both unhappy. Except one above
and the other under the forgotten soil.
I started to avoid all human contact.
My beard is black and white as wool.
I wonder when people open their doors.
This earth is already a cage with rusty hope.
Good people are like cold coffins in the darkness.
God sees between all the cigarettes smoke.
I'm sorry for last night, instead, I drank whiskey.
I drink to escape my life with clouds and burning fire.
You promised me that you'll never leave me alone.
Since then, I suffer from a pain that never subsides.
My Dense Reflections
I have been very depressed lately!
I wonder why I don't recognize myself,
Good times are fading like autumn leaves.
They say that grief never last, but mine lasted it.
I start walking around my town in the darkness.
I cannot scream instead; I abuse my lungs by smoking.
Everyone walks with an unnoticeable crown above me.
I am curious if I am a sinner with broken wings to fly.
I am not afraid of death but worry that my name.
-will come to mind, then you shout at the tomb of my tears.
Maybe I should be far from your eyes, lips, and your scent.
To leisure's from overdrinking from my dense reflections.
Photo by Ulvi Safari on Unsplash

Bio:
Ahmad Al-Khatat was born in Baghdad, Iraq. His work has appeared in print and online journals globally. He has poems translated into several languages such as Farsi, Chinses, Spanish, Albanian, Romanian, Arabic. He has published some poetry chapbooks, and a collection of short stories. He has been nominated for Best of the Net 2019 and was also nominated for the Pushcart Prize 2020.
Please follow and like us: